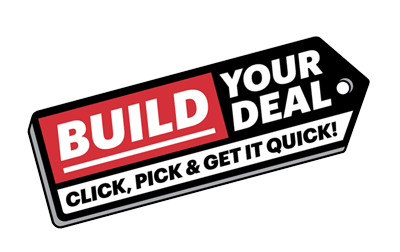 The Best Deal ...

is the Deal You Build Yourself
Introducing the Exclusive "Build Your Deal" Program at Northland Hyundai
Pick and Click
Shop for the car that best meets your needs from our large inventory of new and used vehicles.
Value Your Trade
Get an estimate of the value of your vehicle you want to trade-in, in just minutes using our Kelly Blue Book tool.
Estimate Your Payments
Whether you want to finance or lease your next vehicle, get estimated payments based on your trade-in, down payment and length of financing.
Pre-qualify For Credit
Concerned about your credit? Get pre-approved with the pre-qualify tool.
Apply Now
Apply for credit now and save up to 2 hours at the dealership.
Review Protection Plans
The protection plans available with your purchase include GAP Insurance, Rock & Chip Protection, and Fabric Protection Plans.
How it Works: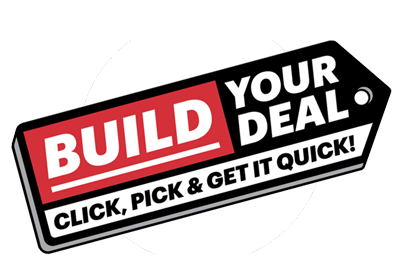 1
Shop online for a vehicle you like
2
Look for the "Build Your Deal" button
3
Fill out as much or as little of the credit application as you wish
Save yourself from 30 minutes up to 2 hours at the dealership in only a few minutes from the comfort of your own home.